Intelligent Memory, originally founded in 1991 as "Pacific Force Technology Limited", is a fabless memory manufacturer. In 2014, this private company and joint venture changed its name to I'M Intelligent Memory.

In early 2021, now simply being called Intelligent Memory, they decided that after three decades of steady growth locally, they would expand their reach globally. Since then, IM, as it is known for short, has opened Sales and Tech Support offices in the USA, Germany, Taiwan and Japan and have signed on with over a dozen locally and globally supported distribution partners and sales rep firms worldwide.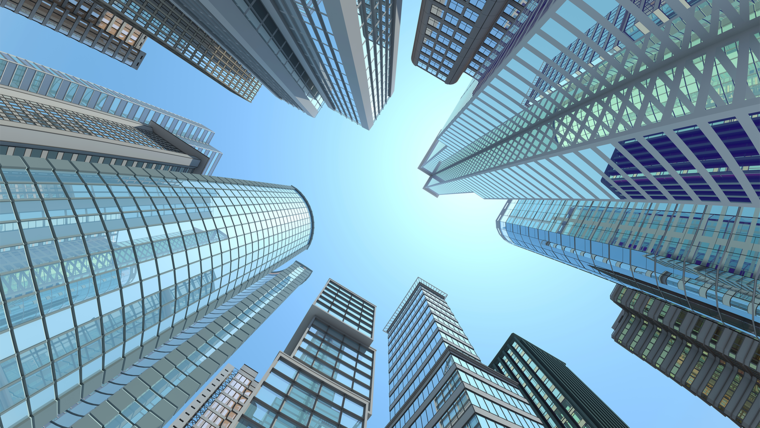 Unlike some memory manufacturers that focus on volume commodity markets, Intelligent Memory tailors its product offering towards the needs of the "low-volume, high-mix" industrial & embedded market customers.​

At IM, our target is to service these markets and their unique demands for reliable memory solutions in a variety of interfaces, form factors and capacities. Our extensive product offering boasts custom speed and temperature sorting, product longevity, as well as the highest level of durability, in even the most excruciating of environments.​

With our experienced, local technical and commercial support, we are able to offer great value at attractive pricing, no matter the production volume.​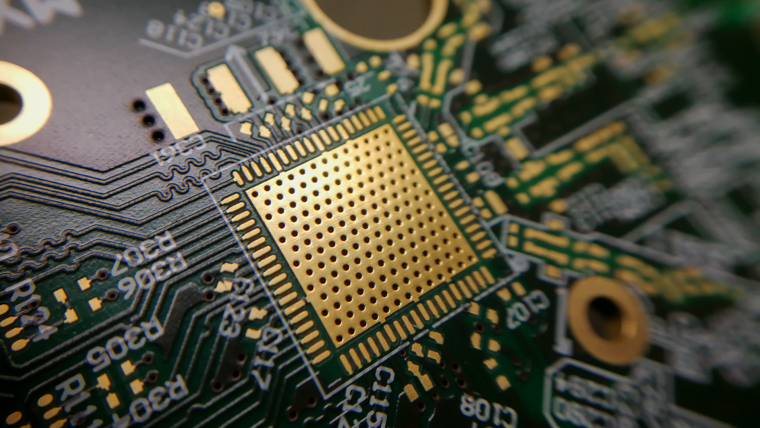 Why Choose IM? The answer to this question is multifaceted, however the simplest response is this:

We are your "one-stop-shop" for all of your memory needs!

We have a very comprehensive memory portfolio and stand above our competition by offering a wide variety of DRAM Components, DRAM Modules, AND NAND Flash products. Intelligent Memory provides the most exclusive, complex, and niche memory solutions that are designed and tested to meet the most excruciating requirements for industrial electronic applications.

Due to the unique blend of memory products that we offer across the board, we are capable of exceeding the standards for commercial reliability and quality. In addition, along with standard solutions, we are proud to also offer many customized and rare densities, configurations, features and package types throughout our diverse product range.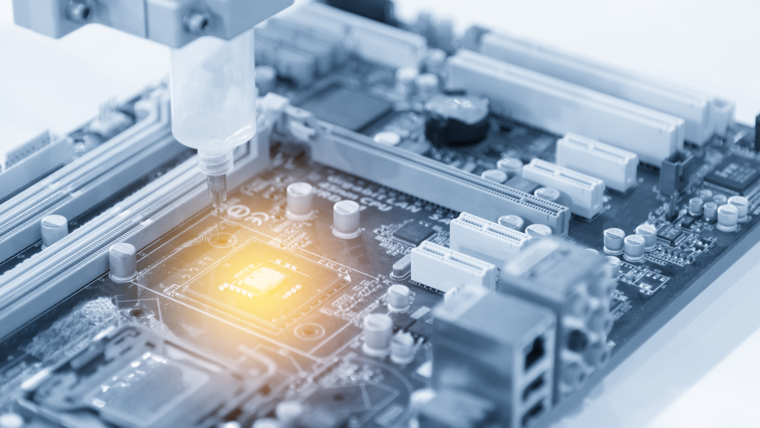 Our Design, Manufacturing & Testing
We pride ourselves in our extensive in-house product designs, manufacturing, and testing capabilities.

With the capability to create products in-house, we are given the opportunity to customize products to specific customer requirements and use cases.

Having our own manufacturing as well as close relationships with manufacturing partners ensures the highest level of product availability and flexibility within the supply chain

From design through to delivery, all of our products undergo elaborate, internal quality testing, assuring our customers that they are receiving the most reliable memory solutions.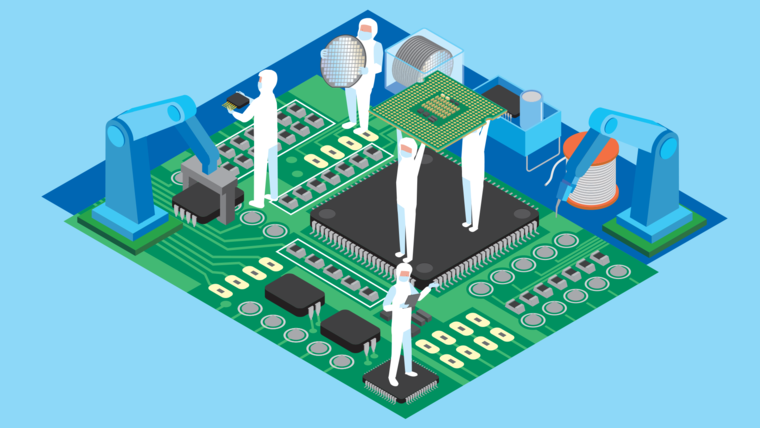 Our Strategic Partnerships
Our wide variety of sales partners, veteran salesforce, suppliers, and experienced distributors allows for variability and flexibility throughout the channel - globally!

Nonetheless, we continue to seek out the most exclusive and challenging applications and partners to help expand our capabilities and better serve our select customer base.