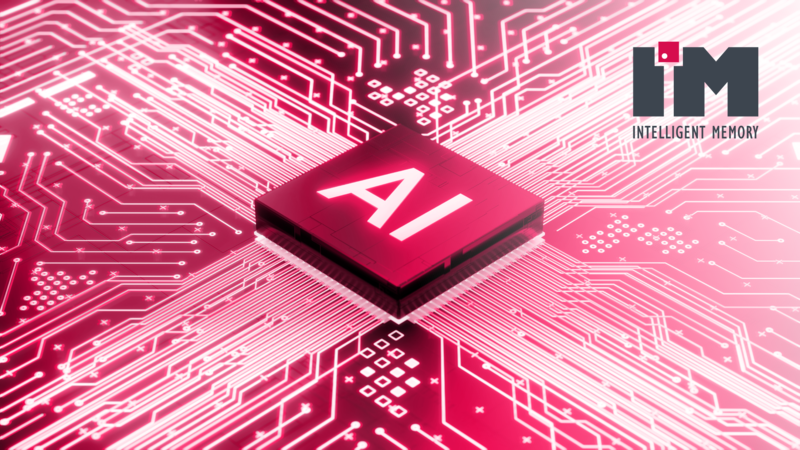 2023-04-05
Intelligent Memory: Memory & Storage's Roles in Video Surveillance AI
Exciting developments in video surveillance AI are happening, and NAND Flash and DRAM are playing crucial roles in these advancements. Here are 4 key factors to consider when implementing AI in video surveillance systems:
Edge Computing: By performing AI at the edge, rather than in the Cloud, we can reduce latency and improve data privacy. NAND & DRAM are essential for storing and processing data on edge devices.
Deep Learning: Algorithms based on deep learning are improving the accuracy and efficiency of video analytics, such as object detection and facial recognition. NAND Flash and DRAM are necessary for the storage and processing of the large amounts of data required for deep learning.
Video Compression: AI-based video compression algorithms are being developed to reduce the amount of data that needs to be stored and transmitted while maintaining image quality. This helps to reduce the cost and energy consumption of video surveillance systems.
Smart Cameras: AI is being integrated into cameras themselves, enabling them to perform real-time video analytics and make decisions without the need for a separate edge device. NAND Flash and DRAM are used to store and process data on these smart cameras.
Written by Derk Keuter. Follow him on LinkedIn for more trends!

For more information, please contact sales@intelligentmemory.com, or contact Derk directly at derk.keuter@intelligentmemory.com.

For regular updates about our products and who we are, please follow us on LinkedIn: https://www.linkedin.com/company/i'm-intelligent-memory-limited/.

Read original article: (1) Memory & Storage's Roles in Video Surveillance AI | LinkedIn