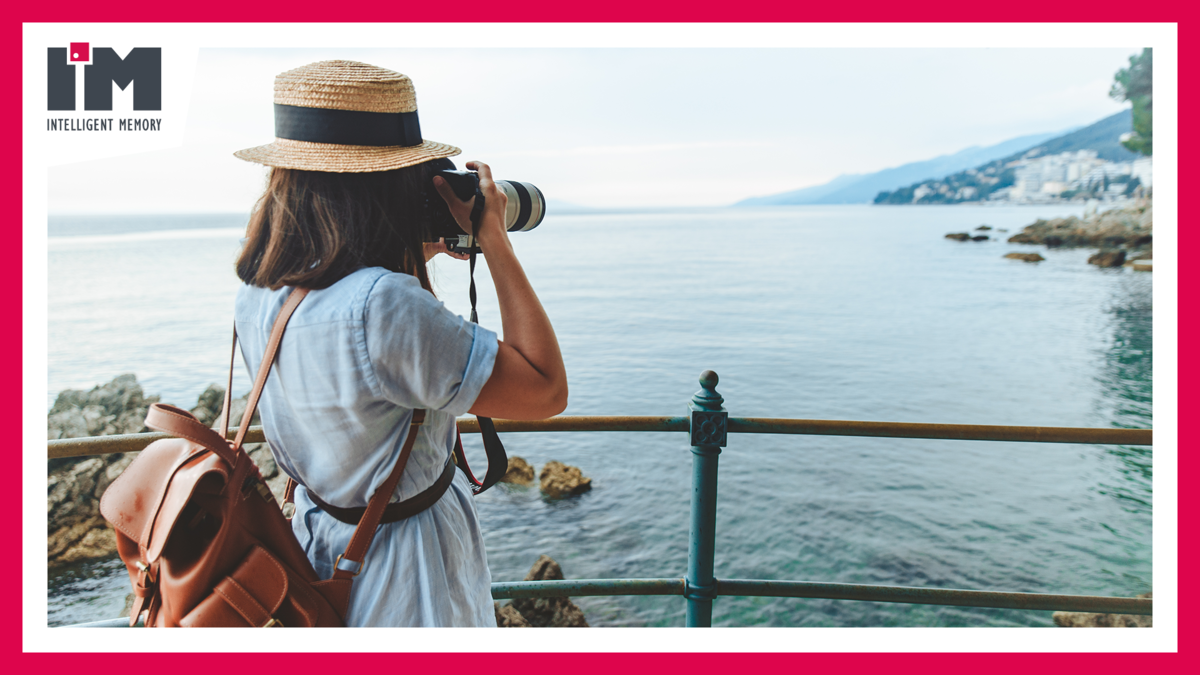 Durability to Withstand Any Adventure:
IM's SD cards are built to thrive in harsh conditions. They are designed to withstand shock, dust, moisture, x-ray exposure, magnetic fields, and extreme temperatures. Whether you're exploring the depths of the desert, climbing high elevations, or venturing into arctic landscapes, these cards will endure the elements, ensuring your data remains safe and secure.
Impressive Storage:
IM offers an impressive 512GB of storage space. This means you can capture full frame 4K+ resolution videos, store extended time-lapse sequences, and engage in rapid-fire burst photography in RAW or compressed formats.