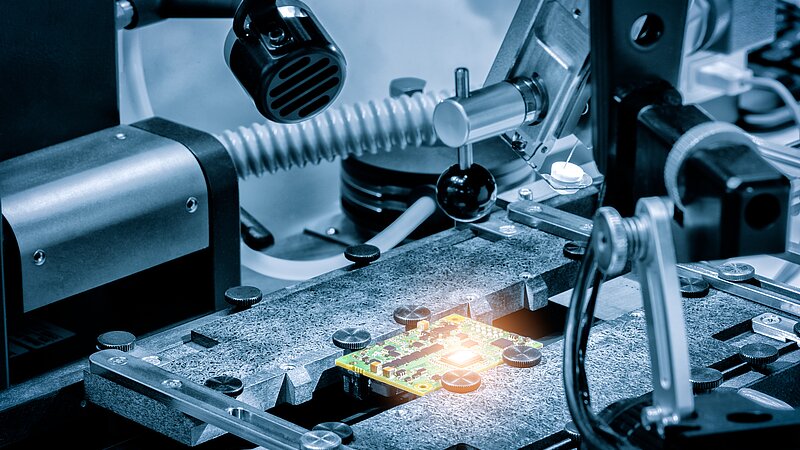 2022-12-16
New Memory IC Test Method Investment - Costs to Fall Dramatically
DECEMBER 16, 2022 - www.elektroniknet.de, written by Heinz Arnold

Neumonda Technology's prototype is already working as intended. A 10-kg test board can replace 10 tons of conventional testers, three test systems become one, and instead of costing $10 million, the new system costs only $10,000. This opens up completely new possibilities: Because test costs drop so dramatically, testing can be done much longer, and the quality of the test increases significantly for that reason alone. In addition, much smaller quantities can be tested cost-effectively, and the ecological balance is also reduced as energy costs are expected to be lowered by a factor of 1000....

This article is in GERMAN ONLY. To read the rest of the article online, click HERE, or you can read the German newsletter HERE.